Medication Therapy Management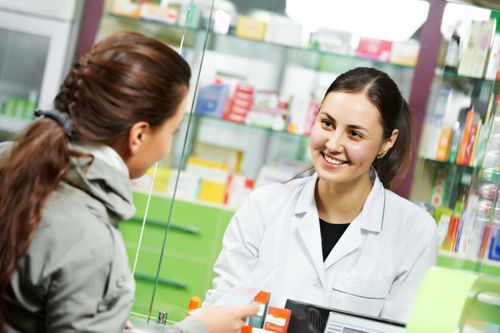 Medication therapy management, otherwise known as MTM, is a term used for a program to help you manage your medications and health conditions.
Medication therapy management (MTMs) and comprehensive medication reviews are revolutionizing healthcare. At Livonia Family Pharmacy, we work closely with your doctor and insurance plans and take a detailed look at your medication list, treatment regimen, and then address any issues we identify. MTMs allow us to optimize your current medications in order to provide you with the best quality of life. We will look to identify any drug interactions, possible adverse effects, and determine the best time for you to take your medication. Also, if the need to change or add a new medication to your treatment arises, we will reach out to your doctor and work together to get you the care you deserve.
Make an appointment today for a medication therapy management session with one of our pharmacists.